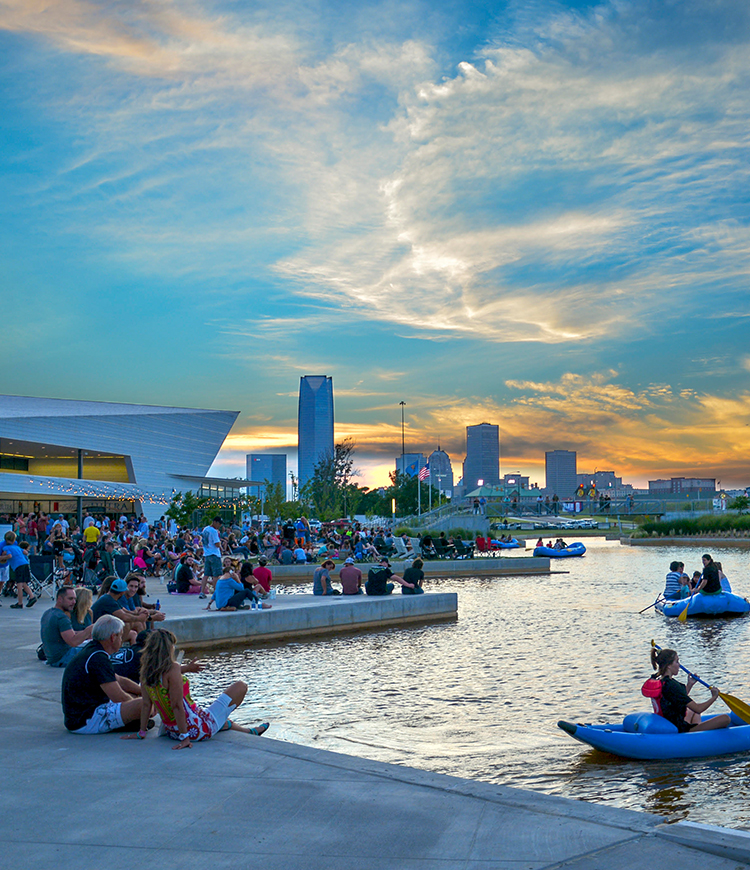 Enter the world of whitewater adventure
Looking for a way to invigorate your community with recreation, adventure, and innovation?
S2O Design's renowned whitewater parks offer a wide range of benefits, including positive economic impacts, environmental benefits, and a new connection with local rivers. Whether you're a kayaker looking for a convenient place to hone your craft or a family looking for a new way to relax and connect, we've got you covered.
Our team, led by 3-time kayak Olympian Scott Shipley, is dedicated to continuously pushing the envelope when it comes to the design and engineering of whitewater facilities. Our name is recognized around the world as the experts in innovative whitewater park design and development.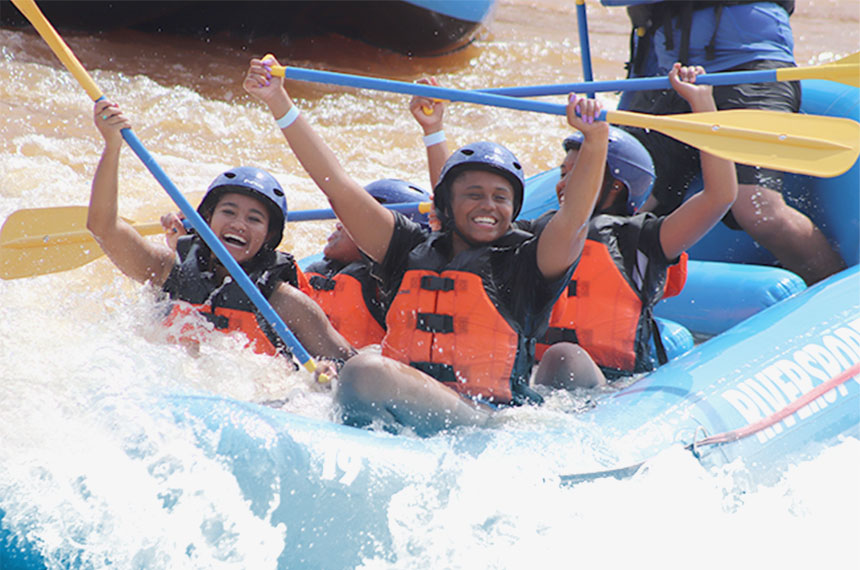 Want to chat one-on-one about how a whitewater park can transform your community?