S2O is the global leader in whitewater park design and engineering.
There's a reason that so many of the world's most innovative, talked-about whitewater parks bear the S2O name – including the 2012 Olympic whitewater venue.
Our team is trusted around the globe as the leader in both traditional whitewater parks and pumped parks.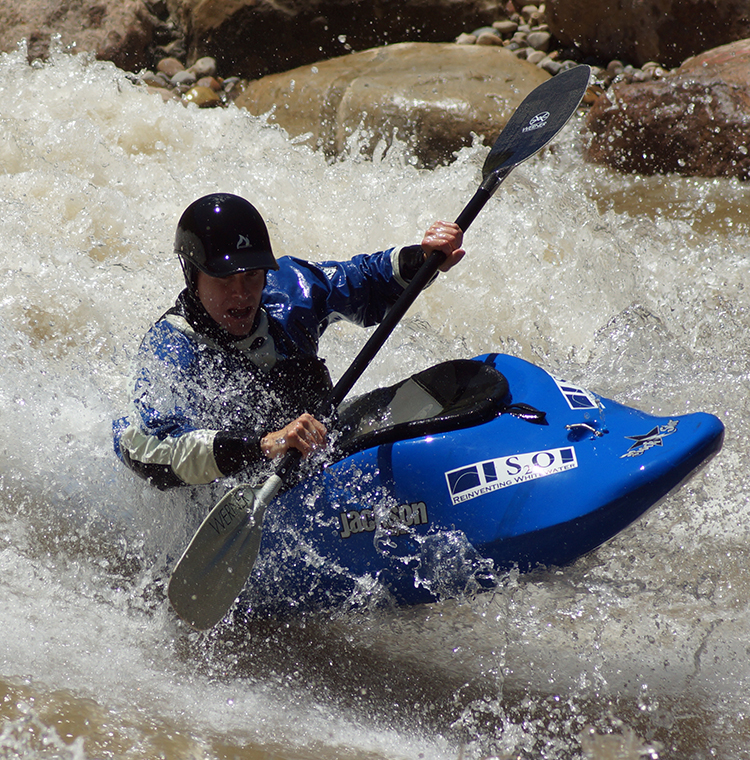 Parks For Everyone.
Whether you're a kayaker, river surfer, whitewater enthusiast or just crave new ways to relax and enjoy nature, our parks are designed to ensure you're never bored.
With cutting-edge design, details unique to your vision, and a host of additional features, S2O's parks have something for absolutely everyone.
Our team is dedicated to bringing your vision to life with a park that will not only provide adventure and recreation but also help provide a boost to your local economy.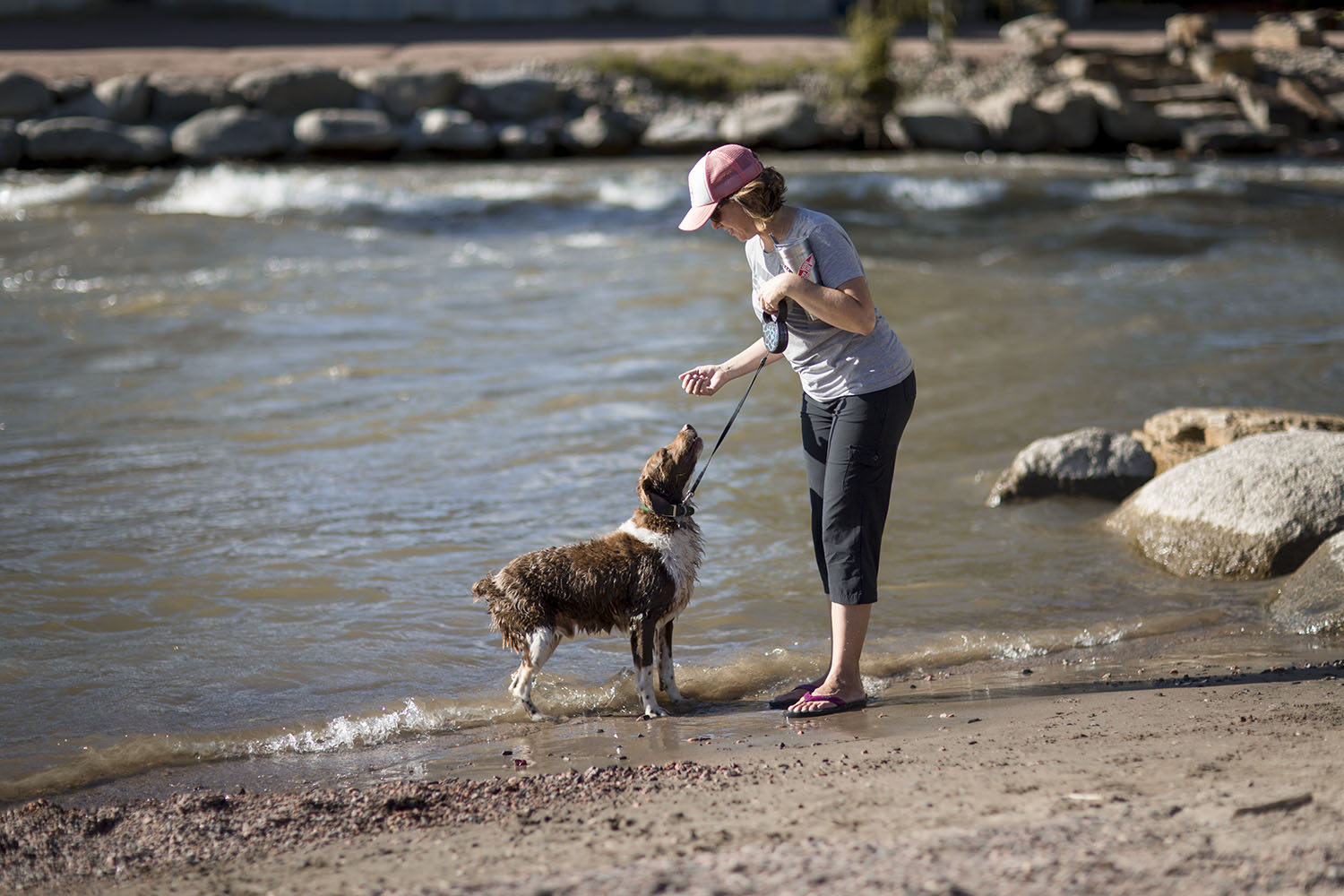 Rather just chat one-on-one? Our team is happy to answer all your questions about our process.