S2O Design Whitewater Park Featured in Riverbreak Magazine.
August 15, 2017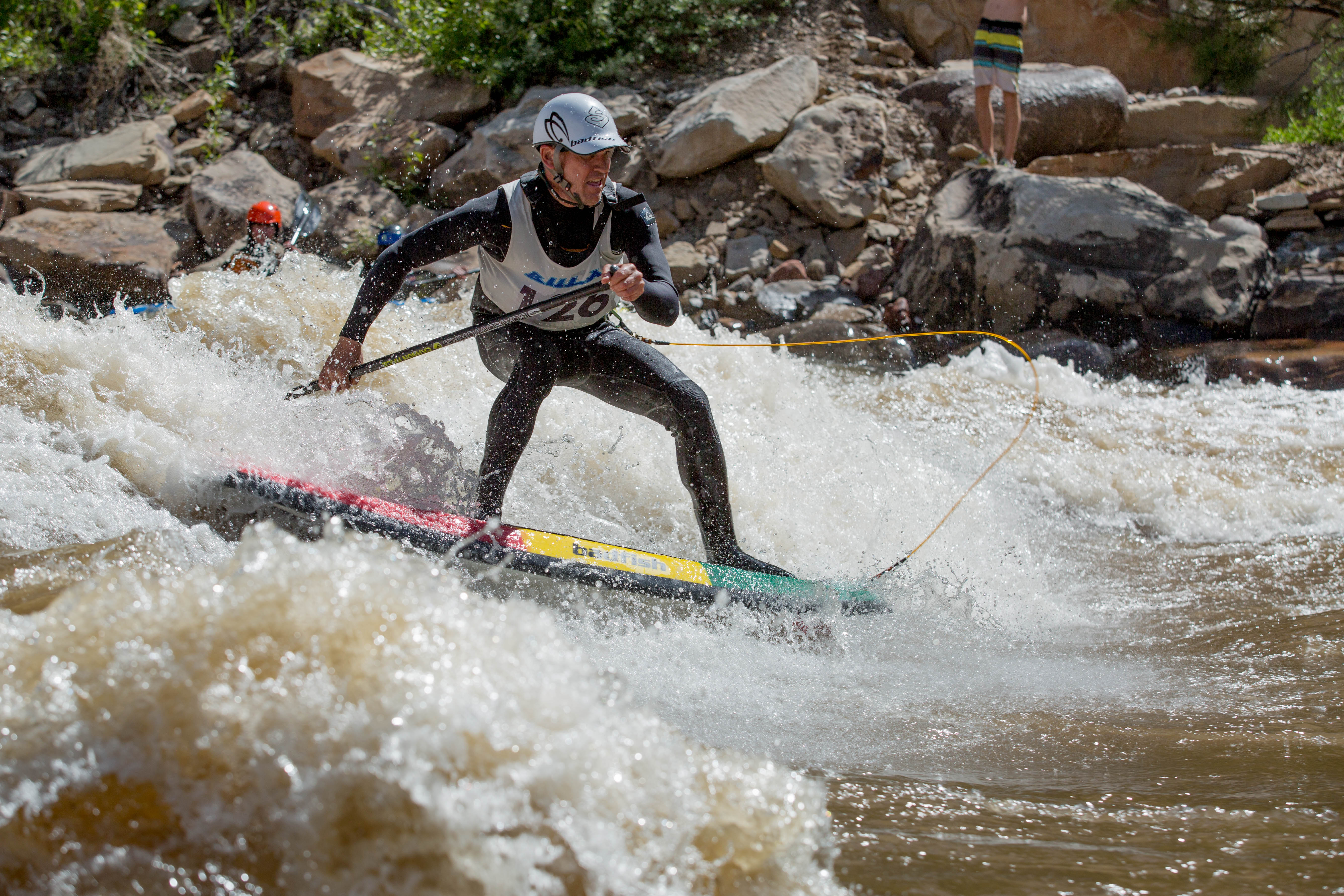 Check out this article that where the S2o whitewater park is featured in Riverbreak Magazine.  Here is an excerpt from the magazine:
2017 Animas River Days: River Surfing Comp
Durango is the place to be today! The surf comp "Animas River Days" (June 1-3) is the third stop in the Colorado Surf Circuit. Standup and shortboard river surfers are competing for cash prizes. The Ponderosa Wave is big and beefy, the surfing should be nothing short of exciting. Tune in to Surf Anywhere's FB page at 12:45 Mountain Standard Time for the finals. Jacob Kelly will be covering the event live!
http://riverbreak.com/news/events/2017-animas-river-days-river-surfing-comp/