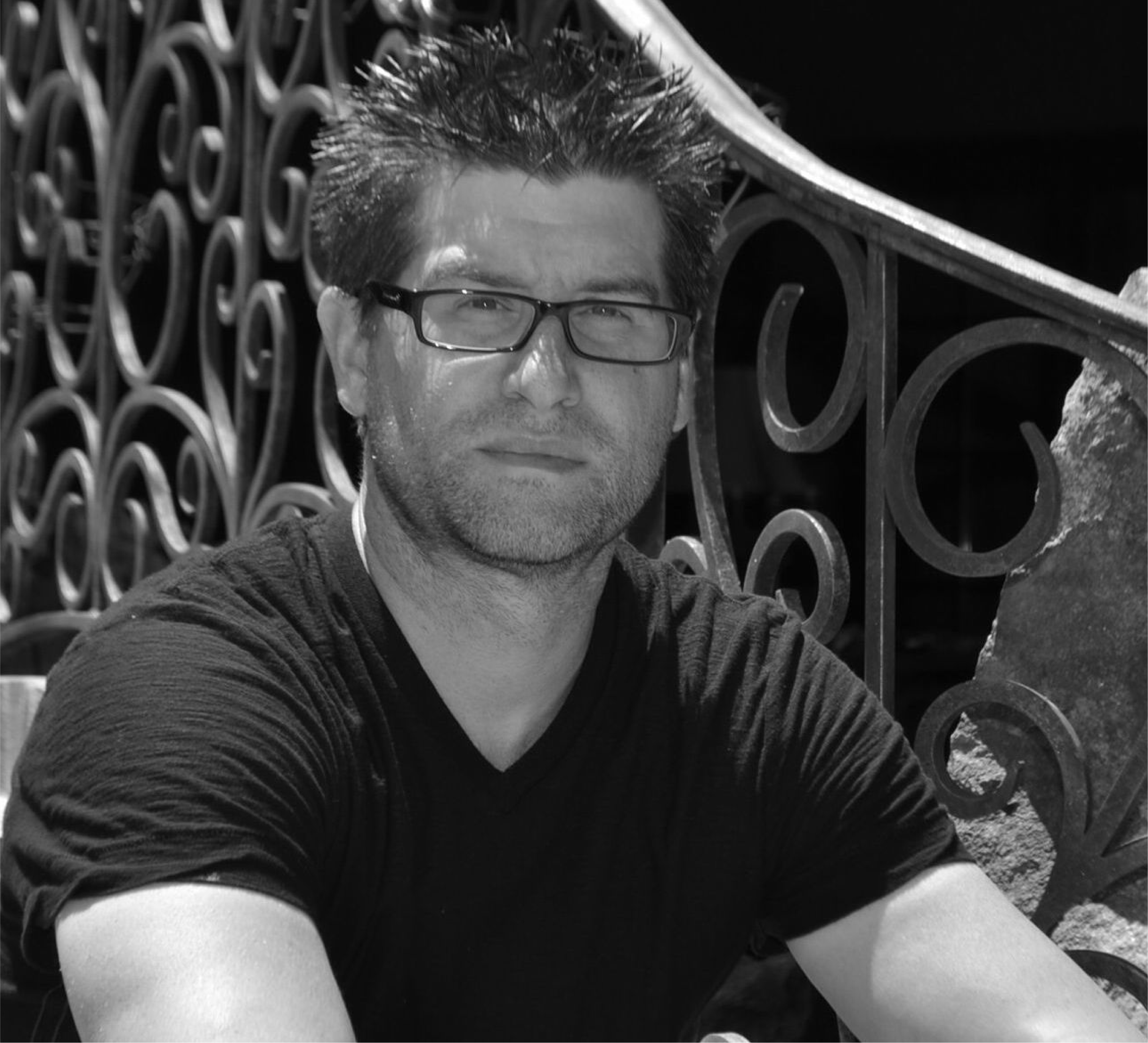 Jeffrey Gustin, AIA
Senior Program Manager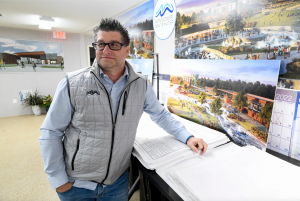 Jeffrey Gustin's vast and varied experience in all aspects of the AEC and development industry has positioned him well as a detail-oriented program and process manager. Key specialties include owner's representation, program management, large-scale project management, consultant management, pre-design entitlements and site evaluations, contract negotiations, design, and engineering oversight and coordination, quality, time and process controls, construction management and post-construction evaluation and closeout procedures.
Prior to joining S2O Design, Jeffrey was Vice President of Construction and COO of Waveyard Development, an Arizona water-based entertainment and recreational development company, and served as project manager for the US National Whitewater Center in Charlotte, N.C.  Jeffrey continues to consult with a variety of large-scale private recreational developers, designers, and operators, ranging from $2M to nearly $1B in total project costs.
Jeffrey's greatest asset, however, may be the experience and understanding that he is able to apply to the various operational issues of large-scale facilities. In addition to the US National Whitewater Center, Jeffrey's relevant experience includes providing owner representation services to corporate clients, including several Fortune 500 companies.  He is a registered architect in North Carolina, South Carolina, Florida, Arizona, Illinois, and Kentucky. Jeffrey received his degree in Architecture from Spring Garden College in 1990 and his Master's of Architecture in 1993 from the University of Illinois.