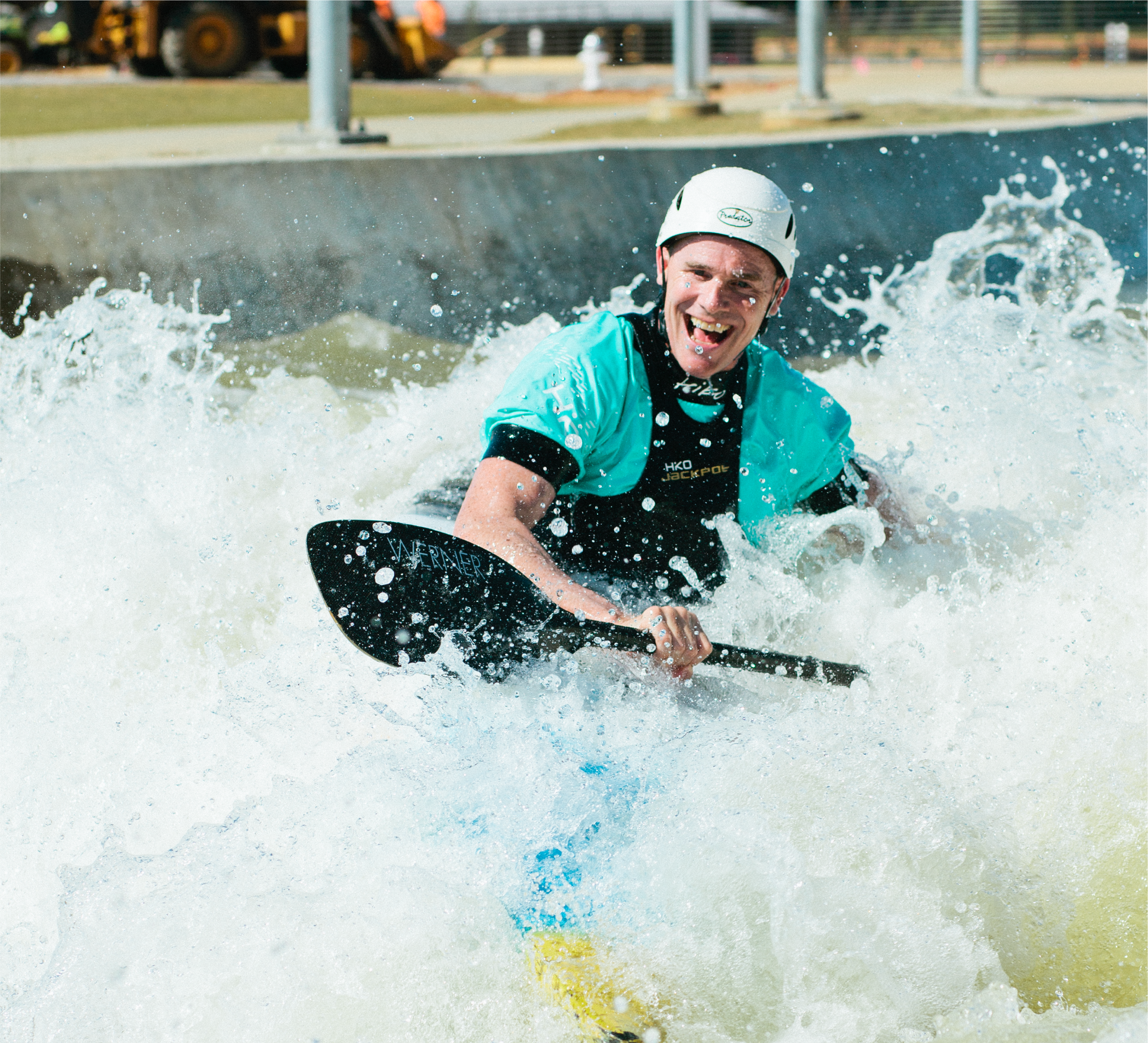 Scott Shipley, P.E.
President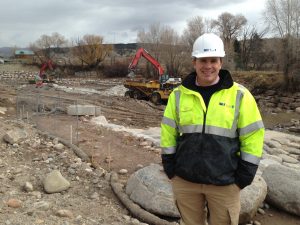 Engineer Scott Shipley brings a varied background to the table. Scott Shipley is among the best-known American kayakers in the world today. A veteran of three Olympic games ('92, '96, '00) and holder of four world titles, Shipley has more than 25 years experience as a whitewater competitor.  Scott also holds a bachelor's and master's degree in Mechanical Engineering from top-ranked Georgia Institute of Technology.
Shipley's combined expertise in both Whitewater and Engineering Design has made him the go-to designer for some of the world's most demanding whitewater design projects.  Shipley has been credited with driving innovation in the whitewater park industry by pushing the design envelope. Shipley's innovations include a patented Whitewater Terrain Park system that redefines whitewater recreation and a patented moveable obstacle system that is the world's first three-dimensional modular obstacle allowing for complete reconfiguration of an existing whitewater park.
Major projects that Shipley has designed include the 2012 Olympic Venue, the U.S. National Whitewater Center—the largest whitewater park in the world, the Holme Pierrepont National Watersports Centre, the Teesside Whitewater Park, and a number of other projects.
Shipley's accolades include a "Best of What's New" design award from Popular Science, the Everest Award, The Jack-Kelly Fair Play award, presented by the USOC.  Shipley is also a Hall of Fame inductee and has been voted a top-ten athlete of the year by the USOC three times.