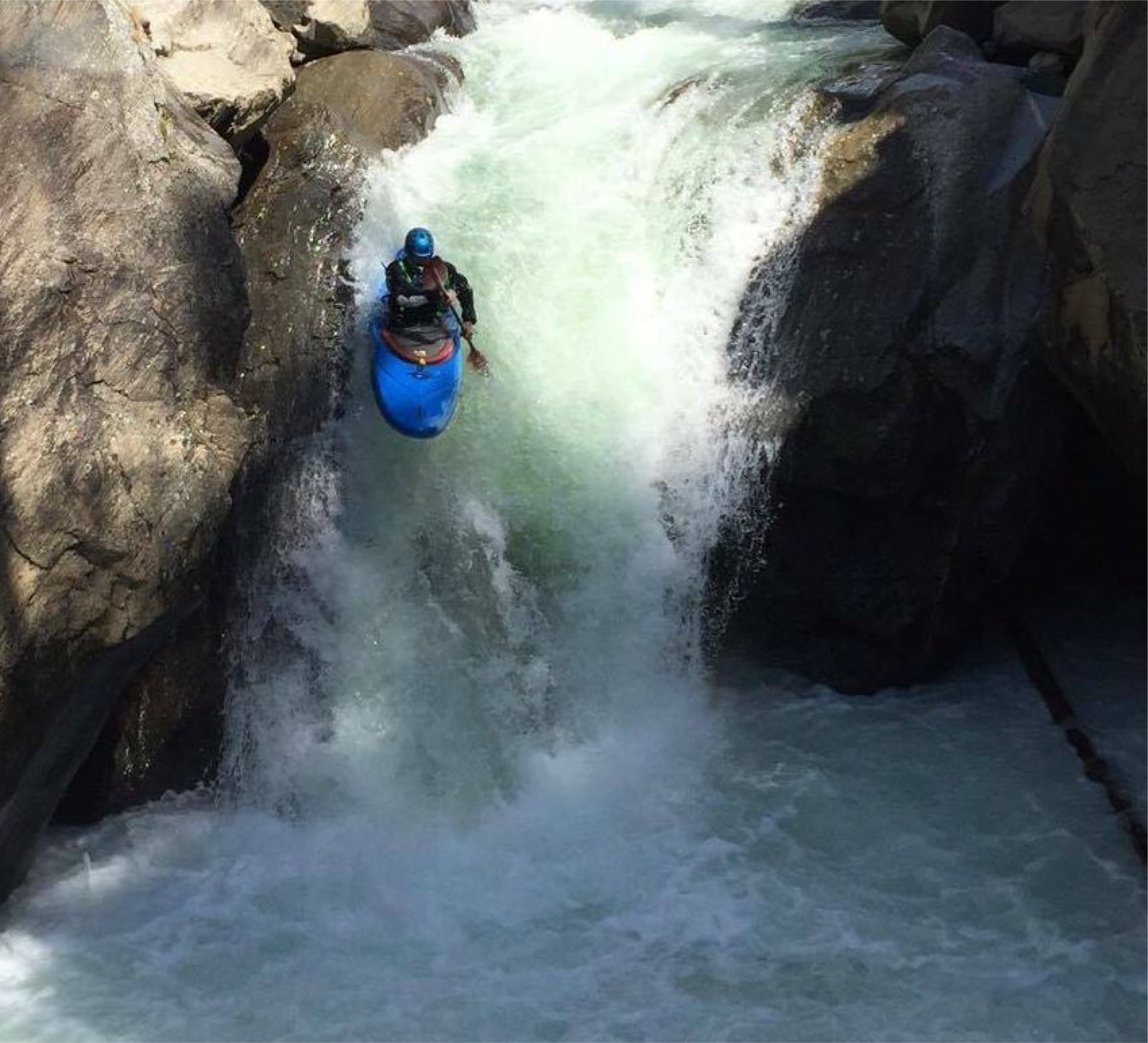 Riley Adams, EI, CFM
Project Engineer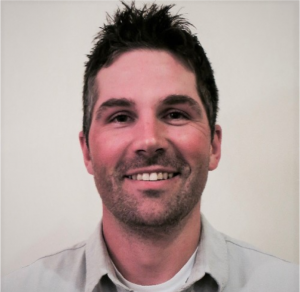 Riley graduated from the University of Maine with a bachelor's degree in Civil Engineering. Joining S2O following 10 years in construction engineering and management for Bechtel Corporation, he has worked on civil infrastructure and hydropower projects in Washington, D.C., California, British Columbia and in the UK. Riley has held leadership positions in field engineering, construction oversight, and contract management.
With S2O, he acted as Project Engineer for the Eagle River Park project, providing construction oversight and design support. Riley also provided technical support during construction of the Canon City Whitewater Park, the Fort Collins Whitewater Park and managed crews installing RapidBlocs for the Tokyo 2020 Olympic venue. He is currently completing the design for a proposed whitewater park in Columbus, Indiana.
Presently Riley is completing a graduate certificate with Oregon State University in Geographic Information Science as part of a master's degree in Natural Resources. He is also a Certified Floodplain Manager and has experience with hydraulic modeling, GIS and drafting software.
Riley's strength is in his experience, leadership and the ability to collaborate with all members of a project team. This centers around honest and organized communication to solve problems, track progress and manage work to complete projects efficiently to meet client goals.
In his free time, Riley is nearly always outside. His pursuits include kayaking, backcountry skiing, hiking, surfing, fly-fishing and generally enjoying the outdoors.